CENTRAL INDIANA MUNICIPAL PAVING
Does your municipality need asphalt paving services or repair? The asphalt experts at Baumgartner & Company Asphalt Services are here to help! Proper road maintenance is crucial for your municipality, no matter your budget. Baumgartner has the knowledge and ability to complete your needs on time and on budget. We have provided site work and paving for numerous municipal projects around Indianapolis, and will help ensure the proper installation and preventative maintenance keeps your municipal pavement in pristine condition.
Our knowledgeable team has extensive experience with a wide variety of asphalt paving projects throughout the greater Indianapolis area. Baumgartner & Company Asphalt Services can identify any issues with your current pavement as well as repair or replace your asphalt. We offer many different asphalt-related services for municipalities including:
New construction
Rehabilitation
Additions & Renovations
Asphalt repair
Paving
Road work
Seal coating
Crack filling
Underground work
Site evaluation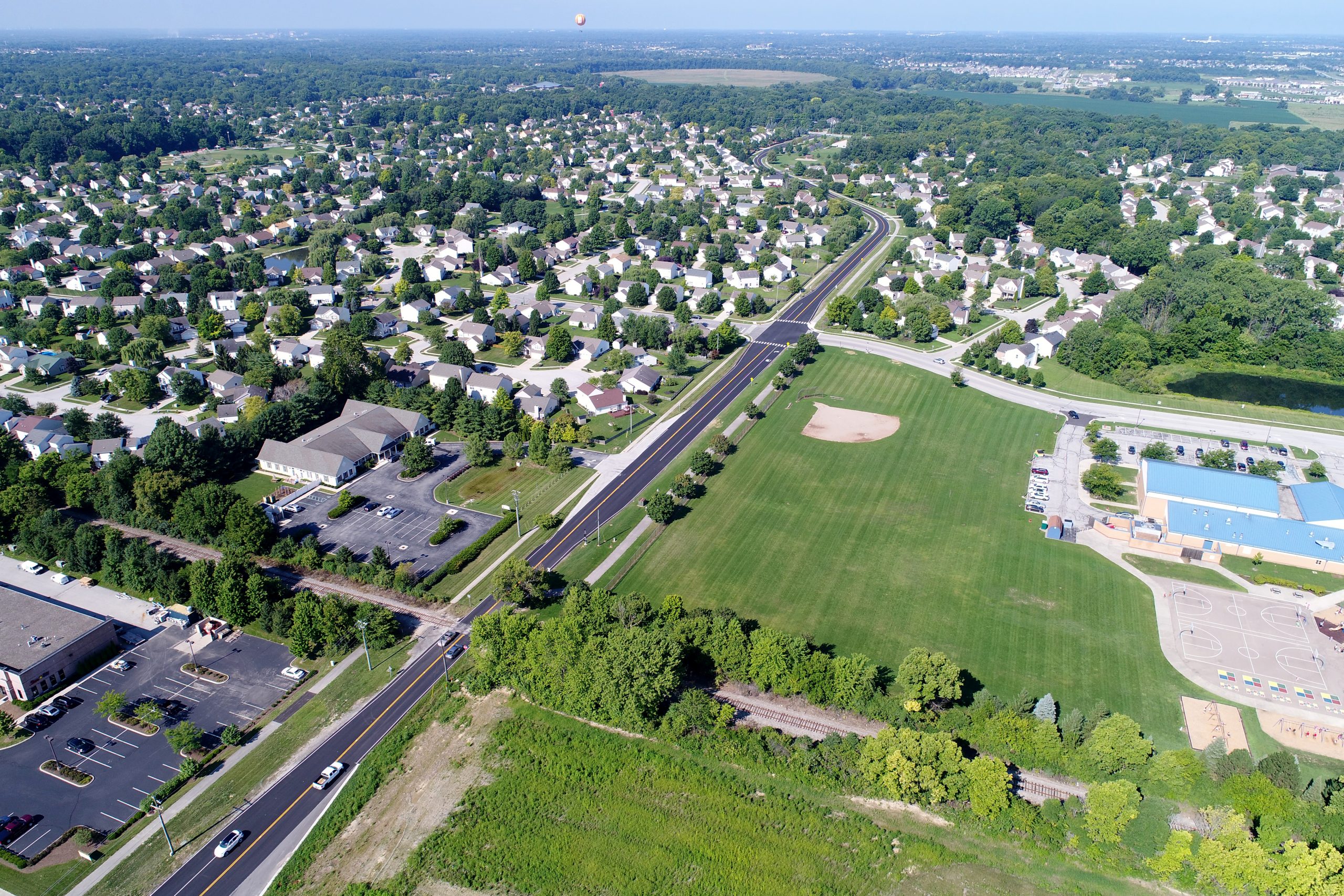 Expert Municipal Asphalt
Repair or Installation
Baumgartner & Company Asphalt Services has the expertise to help you build highways, driveways, and parking lots in your local community. We focus on quality services and will help you properly maintain your asphalt for years to come. With extensive experience servicing the Indianapolis area, we are the best choice for municipal asphalt services. To learn more about municipal asphalt services or to request your free quote, contact us at 317-296-7225, sales@baumgartnerasphalt.com, or HERE.