MAINTENANCE
Repairing damage as soon as possible is crucial for extending the life of your asphalt. Avoid spending more on costly repairs and keep customers safe when you immediately repair damaged asphalt.
NEW CONSTRUCTION
Baumgarner & Company Asphalt Services is here for all of your asphalt needs, including new construction. To ensure high-quality asphalt construction that is durable and longlasting, we always use the correct tools, materials, and team.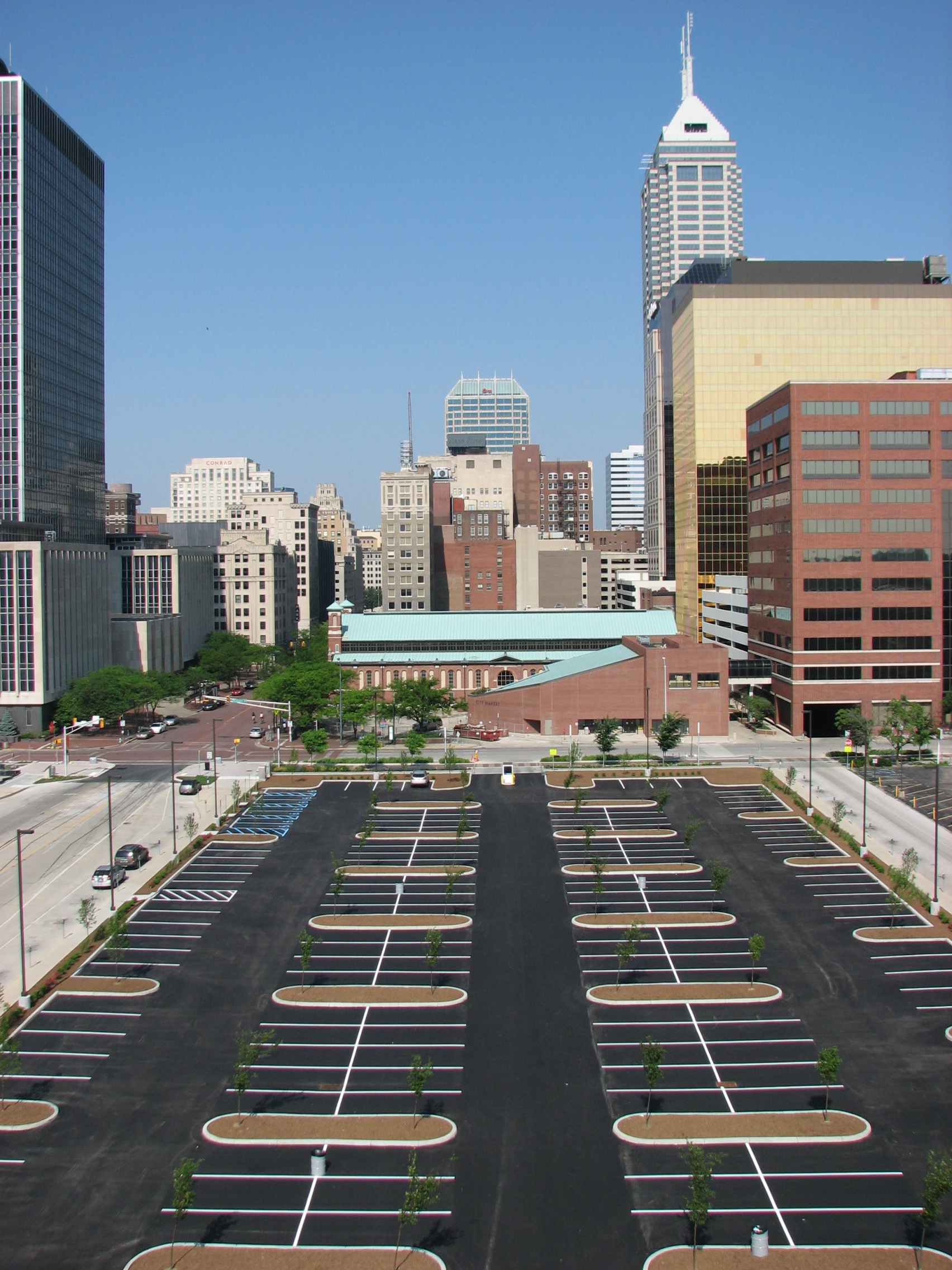 MUNICIPAL
Does your municipality need asphalt paving services or repair? The asphalt experts at Baumgartner & Company Asphalt Services are here to help! Proper road maintenance is crucial for your municipality, but budgets can be restraining.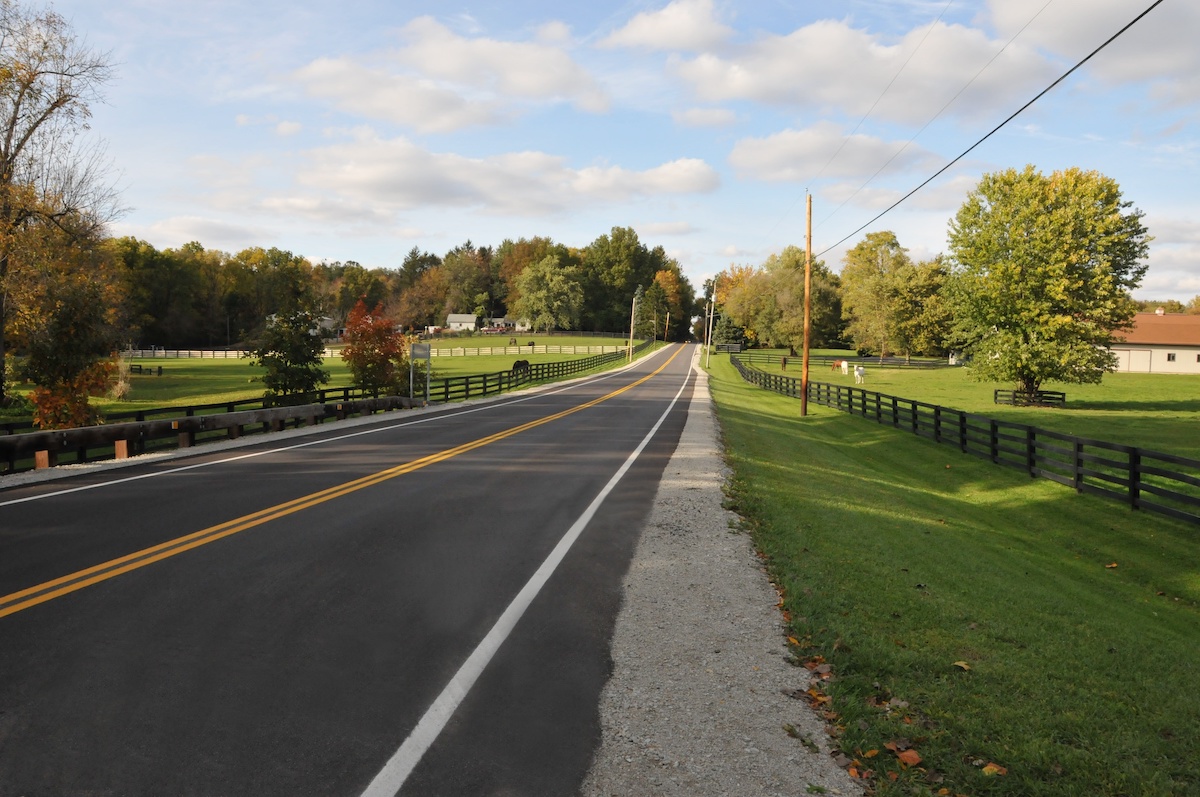 Our finished product displays the values that encompass Baumgartner & Company Asphalt Services. We aim for our projects to create long-standing partnerships that are centered around transparency. Our projects will always stand out amongst the rest.
We've been serving Central Indiana for over 25 years. If you have any questions about if we serve your area please contact us.